The Giver of Gifts and Light
Read along as you experience ice-skating, snowman making, and song singing! In the end, Ellen learns how to overcome her fear of darkness and that God is the giver of gifts and light!
---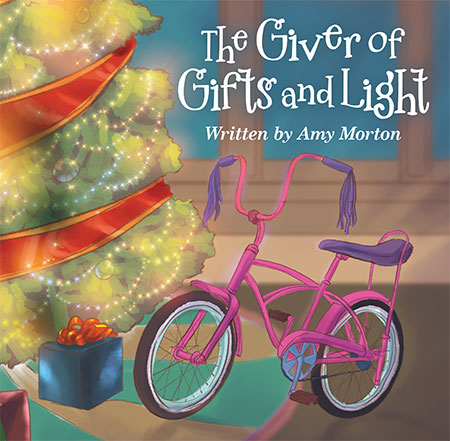 ISBN 13 (SOFT): 9781973640578
ISBN 13 (eBook): 9781973640592

---
A Wish and a Prayer
A Wish and a Prayer invites us to Jane's birthday party where she makes her first wish and begins asking questions about who God is and if wishes come true. This story is a lighthearted way to share the Gospel of Christ and reminds us that God is listening.
---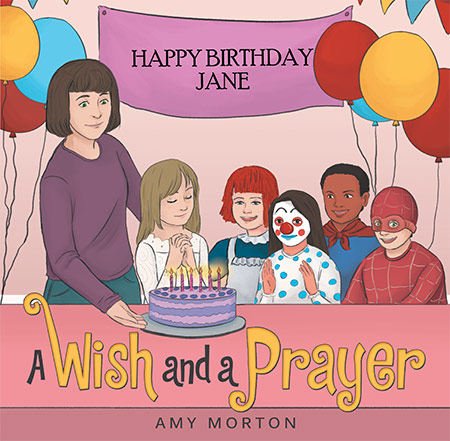 ISBN 13 (SOFT): 9781973639640
ISBN 13 (eBook): 9781973639657

---

The Cat Who Said His Bedtime Prayers
An Easter story about a boy, Michael and his furry family member, Morris the cat! After Morris passes away Michael finds comfort from the power of the Holy Spirit through prayer.
---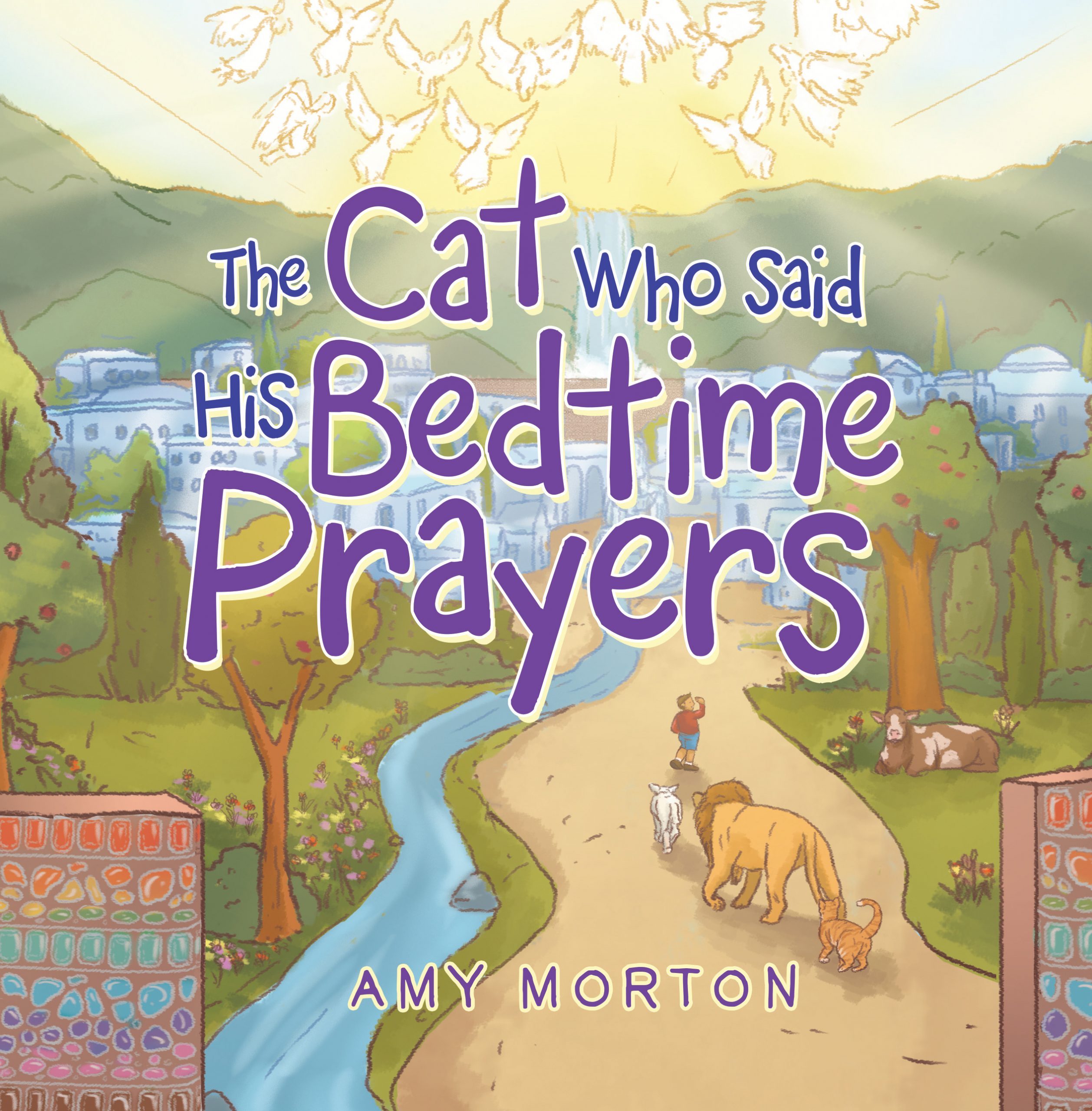 ISBN 13 (SOFT): 9781489738653
ISBN 13 (HARD): 9781489738646
ISBN 13 (eBook): 9781489738660

---